DENISE MIKI FOUNDATION
A HELPING HAND TO THE COMMUNITY
Denis Miki Foundation supports the development of underdeveloped communities and vulnerable groups through capacity building, education and sports for sustainable development, talent promotion, economic empowerment and wealth creation.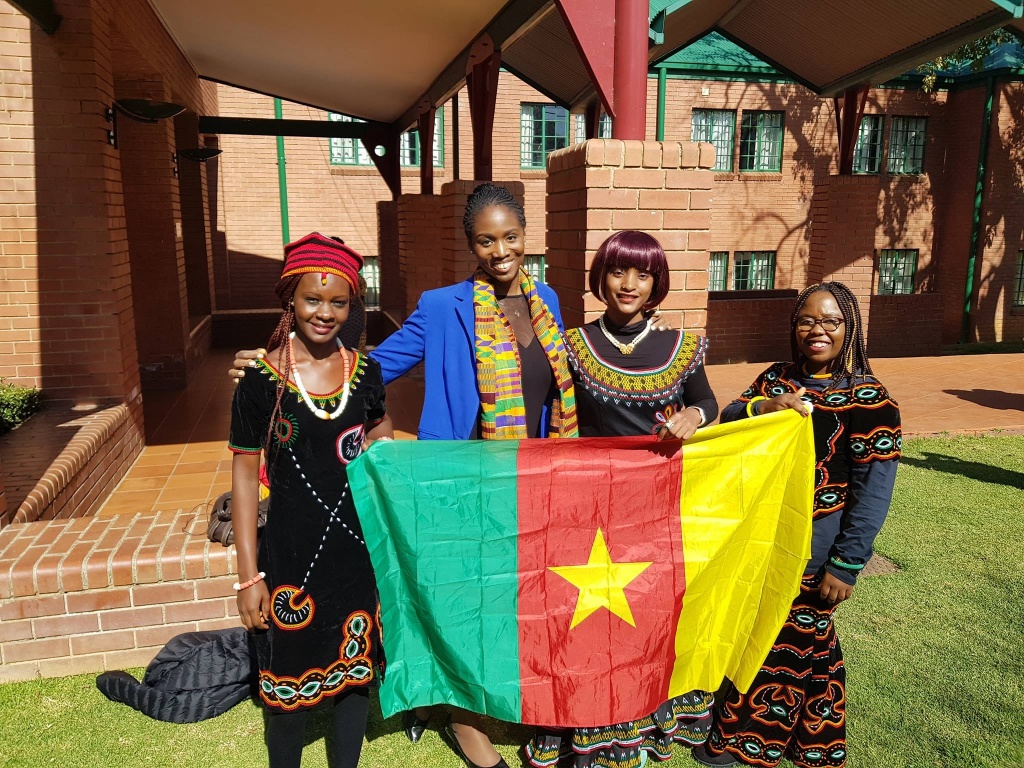 Here To Impact
We uphold values and principles that bind us first as a team and then as a family. We encourage and build each other.
One of a kind
Due to the unique, dynamic and innovative nature of our team we serve and share love from the bottom of our hearts.